How can Carrier Stop Dispatching Services help You to grow your business??
We are professional dispatch services for professional Owner Operators with their own authority and insurance to pull general commodity freight
We Offer:
The miles you need to achieve higher earning potential
Home time is up to the Owner
100% No touch freight
Driver Friendly dispatchers
Locate Freight and Book your load that best matches your Truck Profile
Negotiate the best Rates for you

Back Office Support:
Set Up, your Carrier Packet
Sign and secure the Rate Confirmation
Customer Service, Forward load details, Dates, Times
Pick Up and Delivery information.
Provide Daily Check Calls as required
We can work with your Factoring Company or set up with ours
Check Brokers credit with the Factoring company for approval
What are the Owner Requirements:
- Responsible for safely driving

Must have:
- Your Own Authority
- Your Own Equipment
What is the Fee for Services?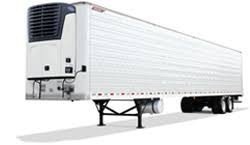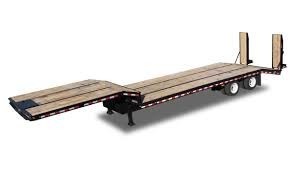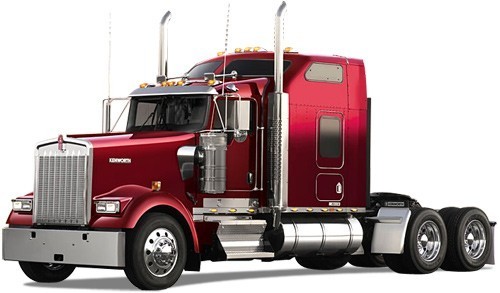 93% total of billing to Broker will be for Owner Operator