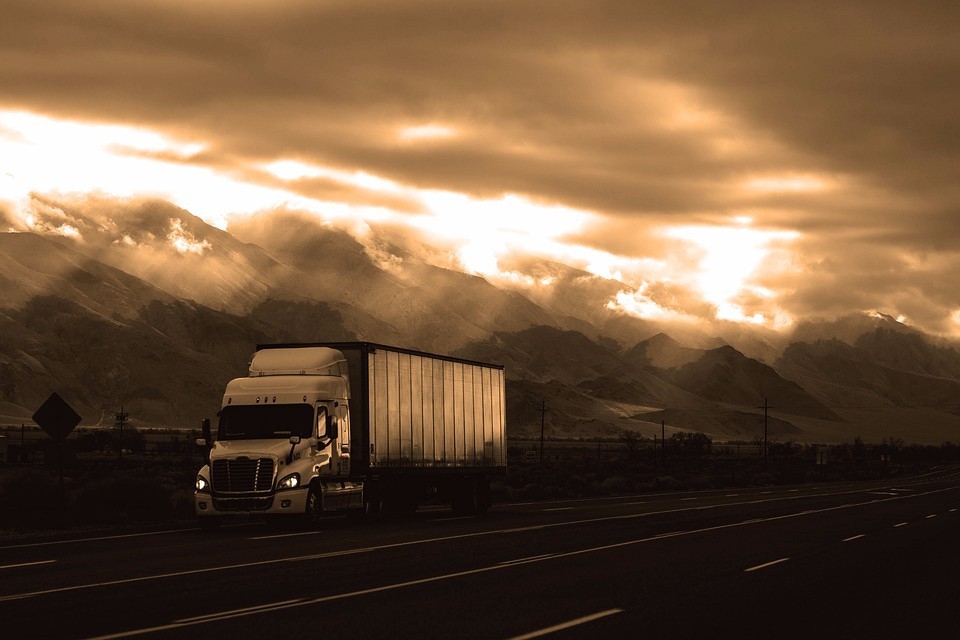 New Business
Corp, LLC,DBA, etc.
- Verify Company Name Availability
- Preparation of Articles of Incorporation
- Filing with Florida Secretary of State
IRP / IFTA
- Application for DOT number
- Motor Carrier operating authority
- Help with changes or updates
Dispatching Service
- Reefer

- Dry Van
- Flat Bed
Owner Operator with Cargo Van/Truck/Flat-Bed
We are looking for Owner Operator truck driver with Reefer or Flat-Bed to become part of our company.
Owner-Operator Truck Driver qualifications:
Possess a valid Class A Commercial Driver's License (CDL)

Minimum 2 years of Class A truck driving experience

Own a tractor able to pass DOT inspection
We have a Reefer 53" for Rent
Estamos buscando Owner Operator con Reefer o Flat-Bed para ser parte de nuestra compañia.
Requisitos para Owner-Operator:
Poseer una Lisencia comercial tipo A valida.

Minimo 2 años de experiencia con la CDL.

Poseer su propio camion que pueda pasar las inspecciones del DOT
Tenemos una Reefer 53" para Rentar