How Carrier Stop Services Can Help You?
We Offer to Owner Operators:

- The miles you need to achieve higher earning potential
- Driver Friendly dispatchers
- No force dispatch.
- You can go home when you want
- Paid Weekly

What are the Owner Operator Requirements:
- Own Equipment
- Have a valid Class A CDL
- Two (2) year of current verifiable commercial driving experience
- Good Driving Record Required.- Be able to pass a pre-employment drug screen
What is the Fee for Services?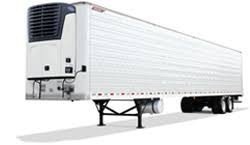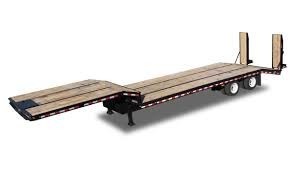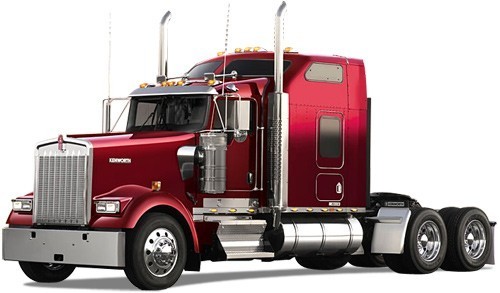 85% total of billing will be for Owner Operator